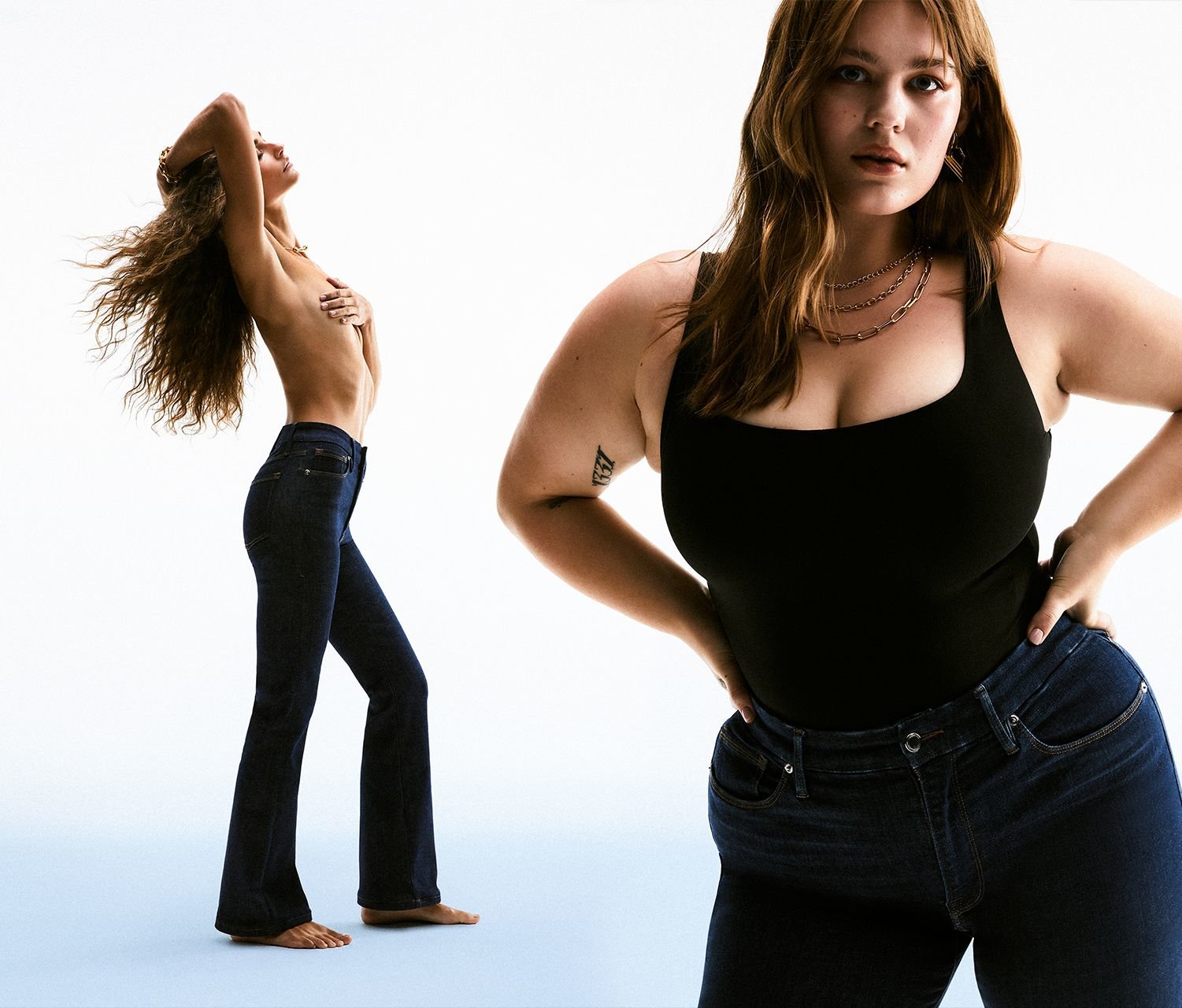 Say Goodbye to Traditional Sizing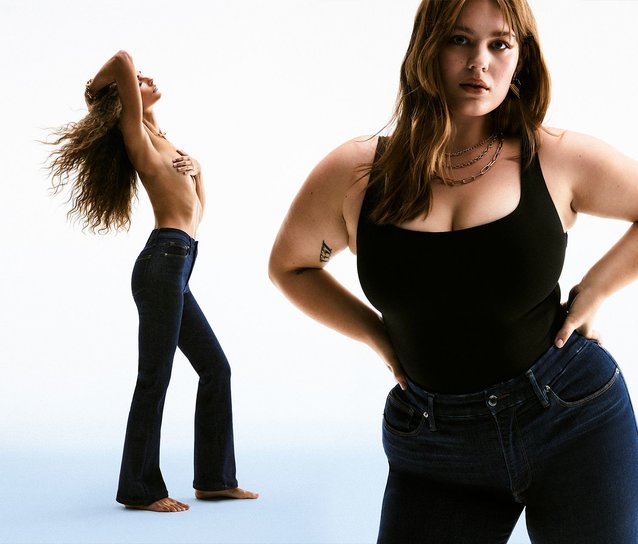 Say Goodbye to Traditional Sizing
OUR MOST INNOVATIVE JEANS EVER
One-size-fits-four design adapts to your body's changes, guaranteeing the perfect fit every time





Amazing As Always!
I have never had a pair of jeans fit so well or be so flattering. I'd give this 6/5 stars if I could!
~ Anne L.
Always Fits power stretch technology creates an ultra-flexible fit that adapts to your body's changes, to give you comfort all day, every day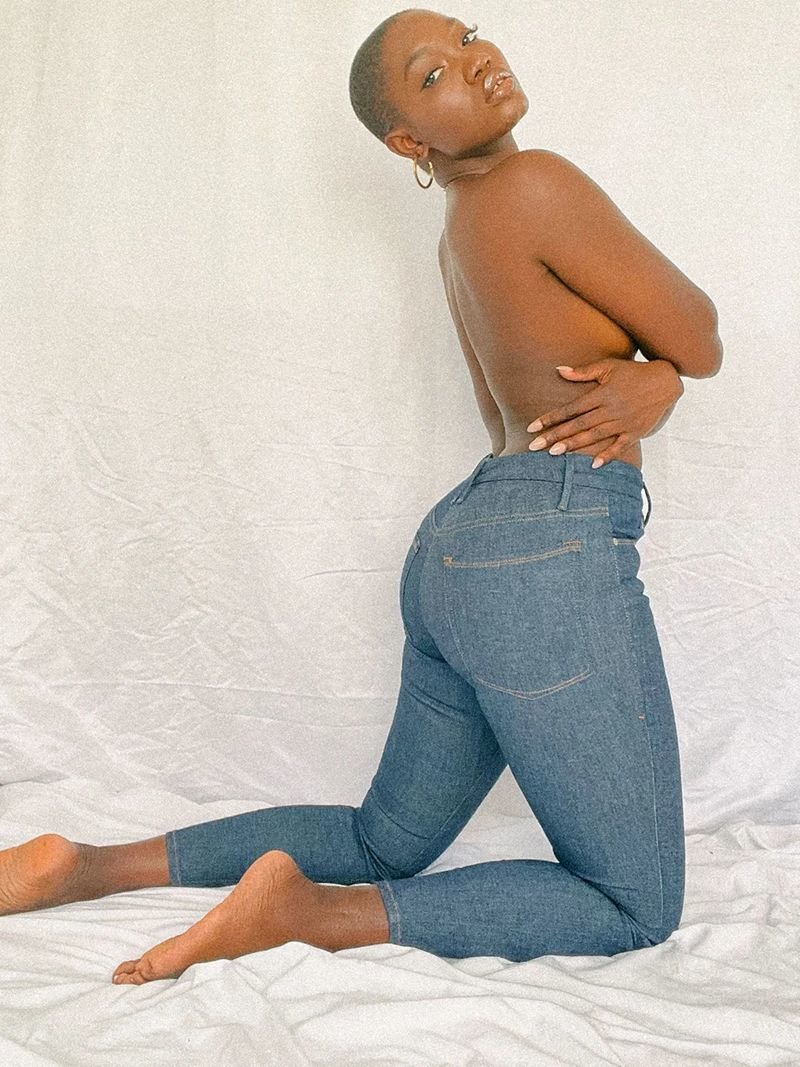 Always fits perfectly!
Took the plunge and purchased the always fits jeans. They fit me perfectly and can't wait to get another pair.
~ Kristin.





Best jeans I've ever bought
These fit like a pair of jeans you've worn a million times when you first put them on. I'm in love!
~ Shelby B.
MADE WITH YOUR CURVES IN MIND
Average stretch jeans have 50 percent stretchability, whereas Always Fits offers 100 percent stretchability – meaning they adapt and embrace your body's natural changes





Outstanding!
Perfect and always fits!
~ Katy H.





They really are worth it
Immediately felt comfortable and confident in these babies
~ Lauren H.