 Join us for our annual Open Casting tour throughout November & December 2022. We are looking for confidence in every size, every shape and every background!
Attendees will be seen on a first come, first served basis. Not all are guaranteed to be seen.
If you have already applied, bring your ID# and stop by your closest location from this list.
If you have already applied,
bring your ID# and stop by your closest
location from this list.
The Mezzanine at The Bond Collective
55 Broadway New York, NY 10006
9am-5pm
The Creamery
1500 Southland Circle Atlanta, GA 30349
9am-5pm
Milk Studios
855 N Cahuenga Blvd, Los Angeles, CA 90038
9am-5pm
Selfridges Denim Studio
400 Oxford St, London W1A 1AB, United Kingdom
10am-6pm



MENTORSHIP SESSIONS
WITH TOP INDUSTRY AGENTS
MODEL MOVEMENT SESSIONS
WITH A TOP INDUSTRY MODEL
FLY OUT TO LA TO SHOOT FOR A
GLOBAL GOOD AMERICAN CAMPAIGN
WIN A CHANCE AT A SIGNED
CONTRACT WITH NATURAL MODELS
AND A FULL SET OF DIGITALS
FAQ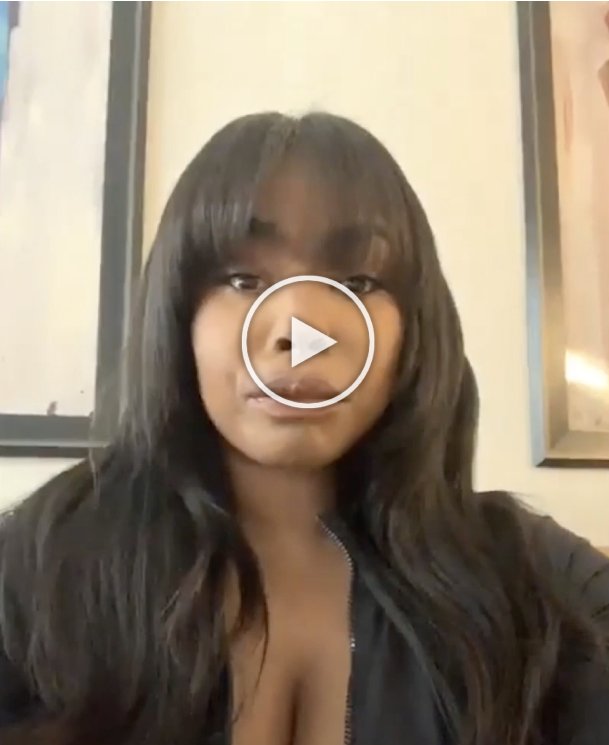 From the very beginning, we've embraced body positivity and worked hard to be a brand that empowers women by supporting and inspiring confidence. Our intention has always been to redefine what is valued or even allowed in fashion by breaking down barriers and challenging dated norms.
We do this by promising inclusivity in our designs, but we also want our message and movement to be represented by real badasses - our GOOD SQUAD!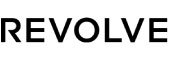 Good American US retail partner,
and the next-generation fashion
destination for Millennial and
Generation Z customers.

Zoom Events, an all-in-one virtual and
hybrid events management platform,
will power Good American's global
casting calls allowing the team to
interview candidates globally with the
option to attend in-person or virtually.

The leading global shopping
and payments service that
provides flexible payment
choices for our customers

Creating opportunities for diverse
and inclusive talent, Natural Models
is helping Good American challenge
industry norms by empowering
authentic beauty