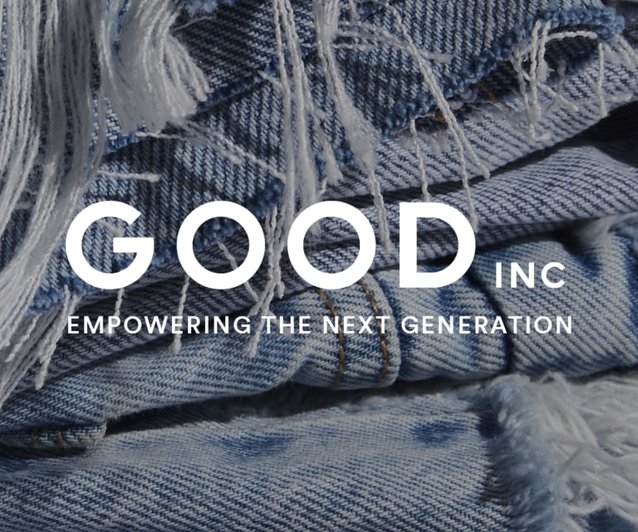 AT GOOD AMERICAN WE ARE COMMITTED TO CHAMPIONING INCLUSIVITY AND CREATIVITY AS WELL AS BEING A DESTINATION OF DISCOVERY. IN THIS INITIATIVE WE WILL DEDICATE OUR TIME TO SUPPORT EMERGING TALENT. THROUGH MENTORSHIP, SHARED RESOURCES, AND EXPOSURE, WE ARE EXCITED TO HELP GROW THE NEXT GENERATION OF BUSINESSES, WHILE INTRODUCING OUR COMMUNITY TO UNIQUE AND EXCLUSIVE CAPSULES.
WANT TO BE CONSIDERED FOR OUR GOOD INC PROGRAM?
In collaboration with Good Inc, Prentis will launch behavingliketeenagers, an Art House that works hand in hand with developing one-of-a-kind art pieces.
SHOP NOW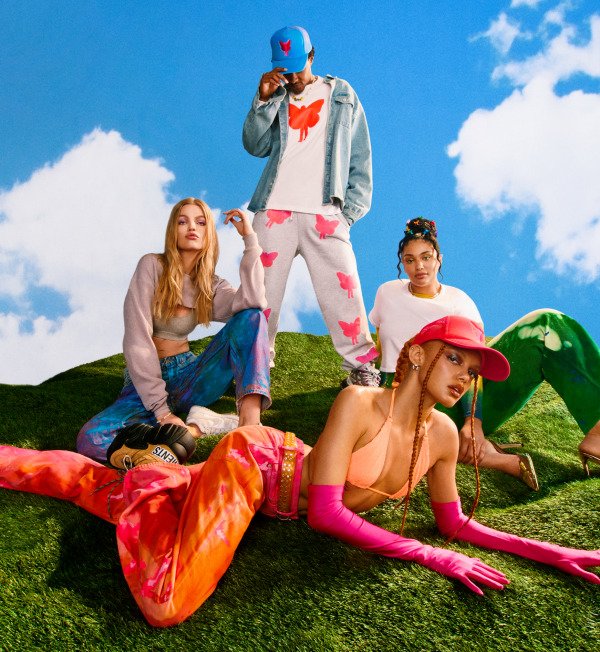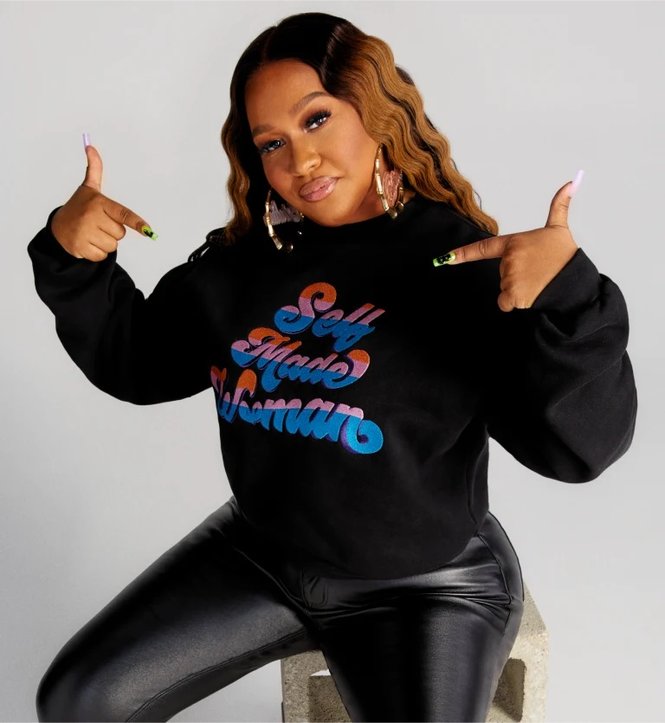 Introducing The B Project, founded by music executive and native New Yorker Caroline "Baroline" Diaz – a new clothing line with the aim to empower women with confidence, style, and a hustler's spirit.
SHOP NOW