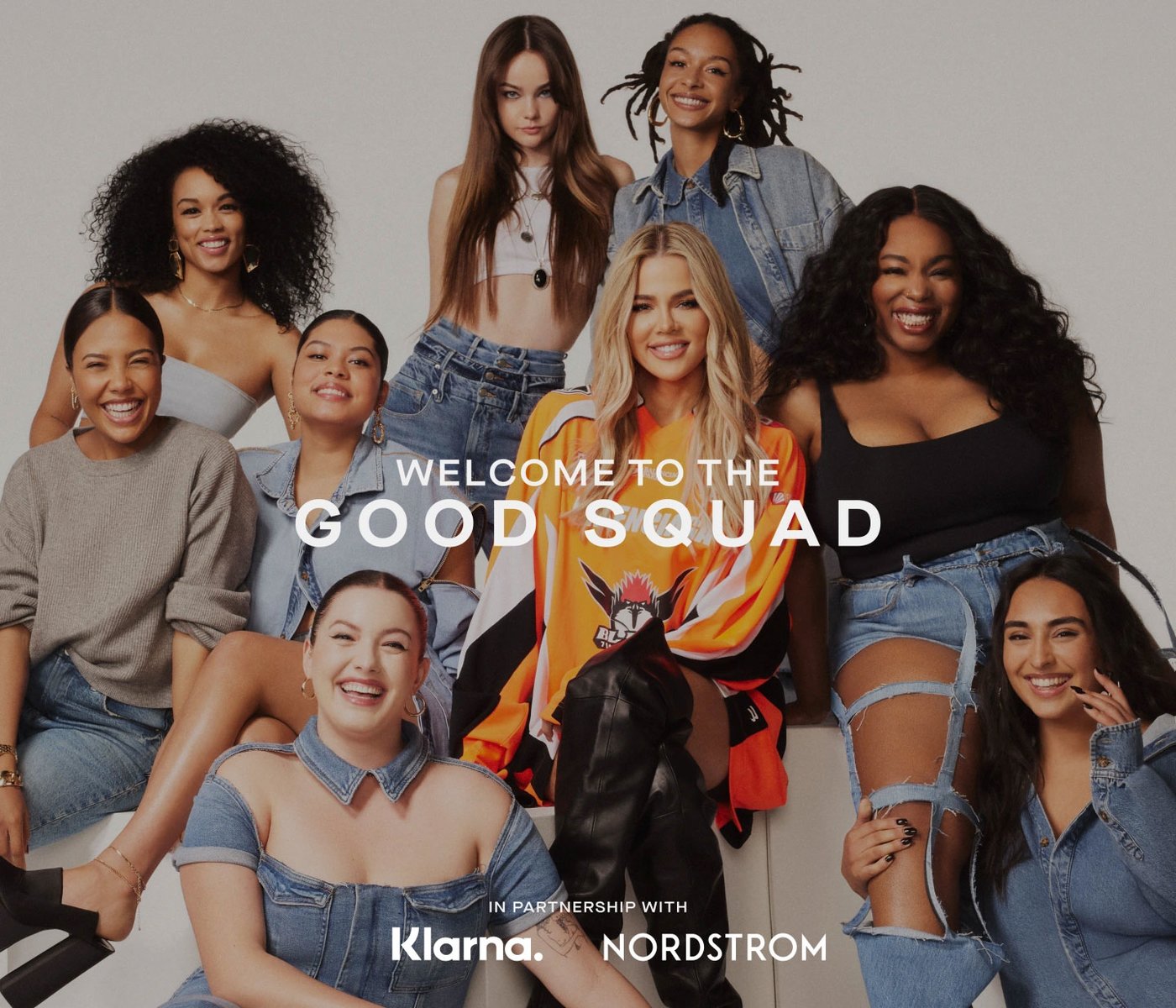 When Good American launched, we introduced the world to the #GOODSQUAD, a group of women who represent the brand and our values.
Six years later, in October 2021, we launched our new casting call to which we met with 5,000 women in 7 U.S. cities.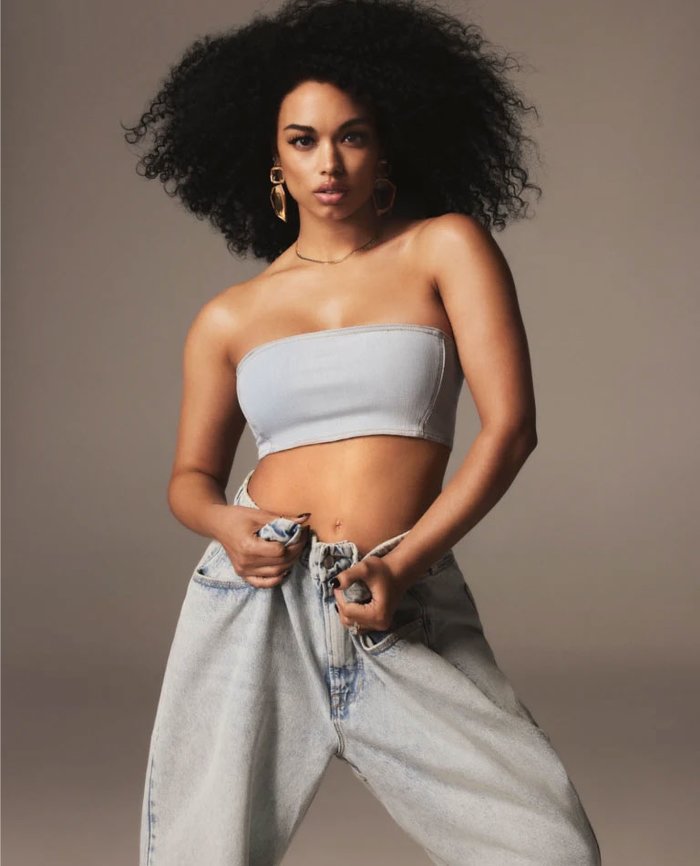 BREE BUSH
Atlanta
@itsbreebush
"It was important to me to be a part of the Good Squad because it truly represents everything society says we can't be as models. And we get to prove society wrong! Being bi-racial, 5'2, a mom of 2, having naturally big curly hair doesn't fit the description of a "model". And I get to be a part of changing that narrative."
Chicago
@morganwhitman__
"My favorite part of the experience was being able to work with like-minded individuals to create a campaign that will make others feel confident and powerful. It was important for me to be a part of the Good Squad so that I could give a voice to other woman like me."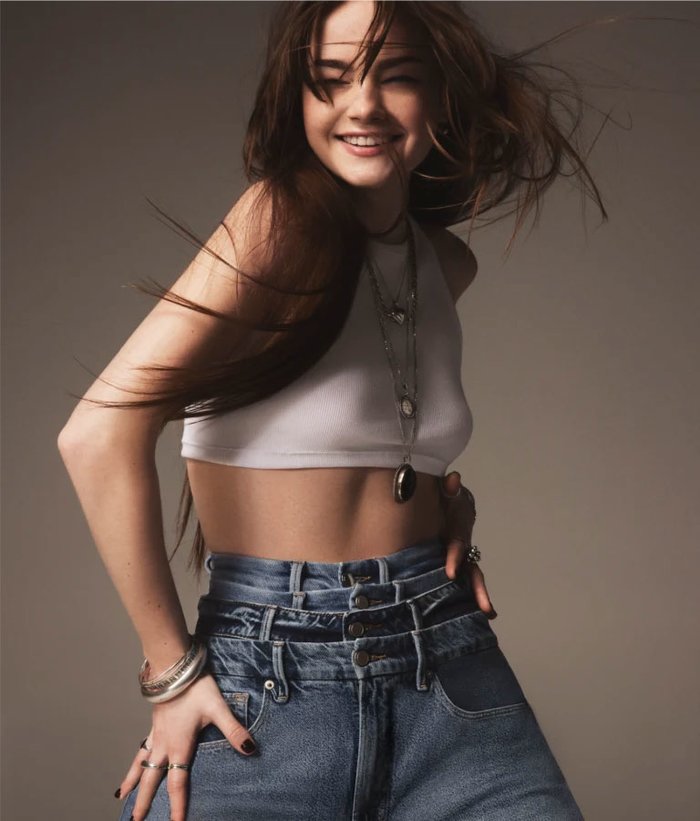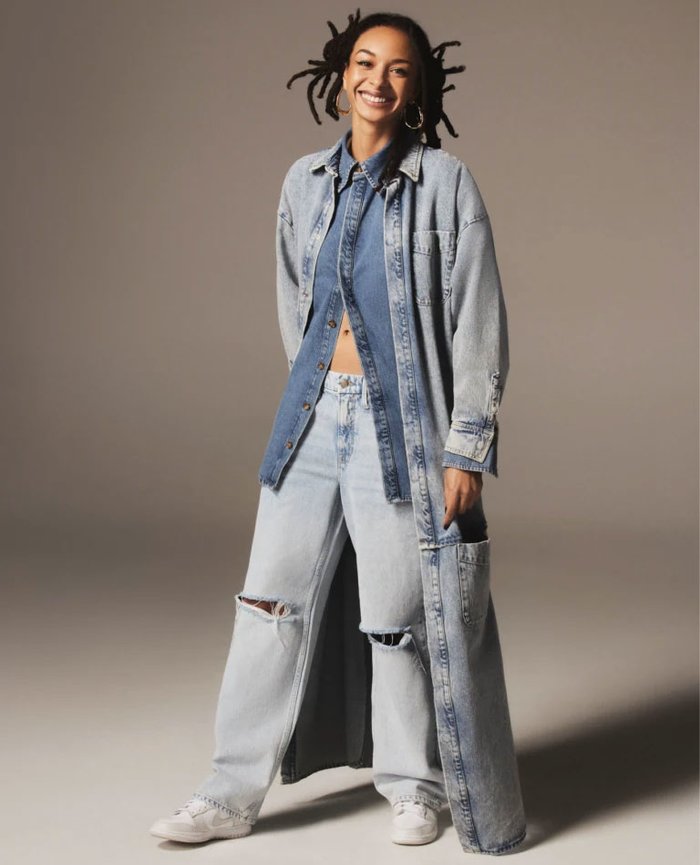 CHRISTINA DUNHAM
Los Angeles
@chrissy.selassie


"Participating in the Open Casting process was so special to me because it taught me valuable lessons in confidence, courage, perseverance, self-esteem, and vulnerability. It's so validating to be celebrated on such a large platform for being my authentic self, as wacky as that may be."


Los Angeles
@__danielaaaa.__
"The Open Casting process has meant so much to me because it's an opportunity to uplift others who struggle with self-love and body positivity. I want to be an advocate and help those around me because finding love within yourself is true power."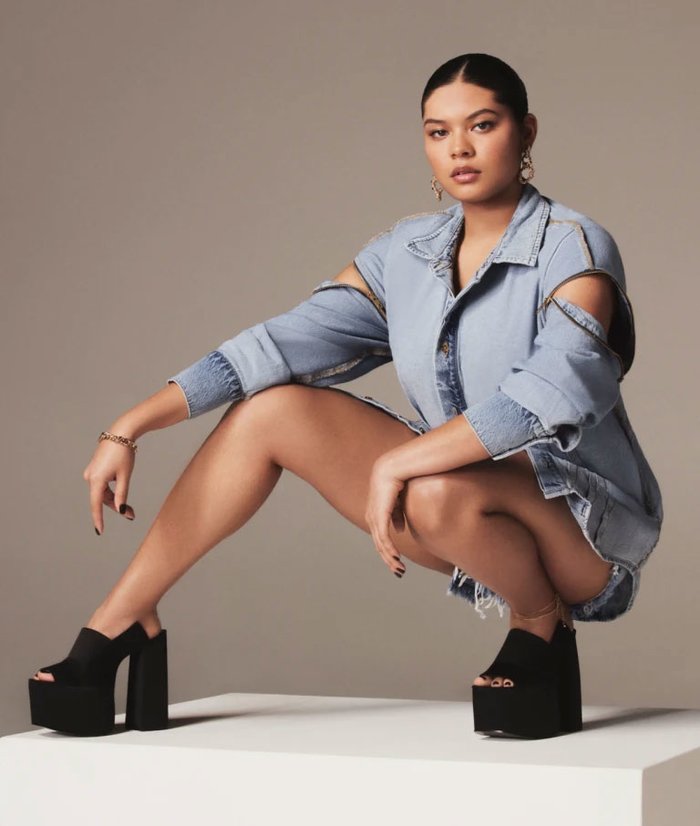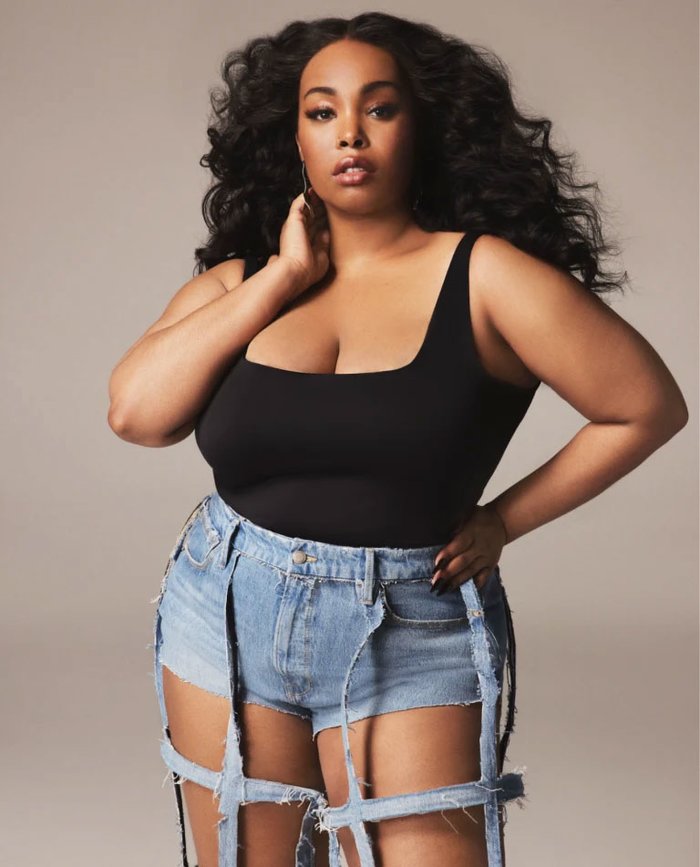 HOLLAND NAULLS
Dallas
@thehollandvictoria
"The Open Casting process for me has meant freedom and faith. It's showed me that the sky is the limit. We often second guess ourselves, not fully believing that we can achieve our wildest dreams. Not in a million years would I have thought I would be a part of such an amazing opportunity."
Los Angeles
@sophiaaaarose
To all the women out there who are struggling with their body image, in a world that has told us for SO long that you're not beautiful or desirable unless you are thin, they are WRONG. Your body is the least interesting thing about you. It is merely a vessel that carries your soul and being throughout this life. It is your home, treat it accordingly.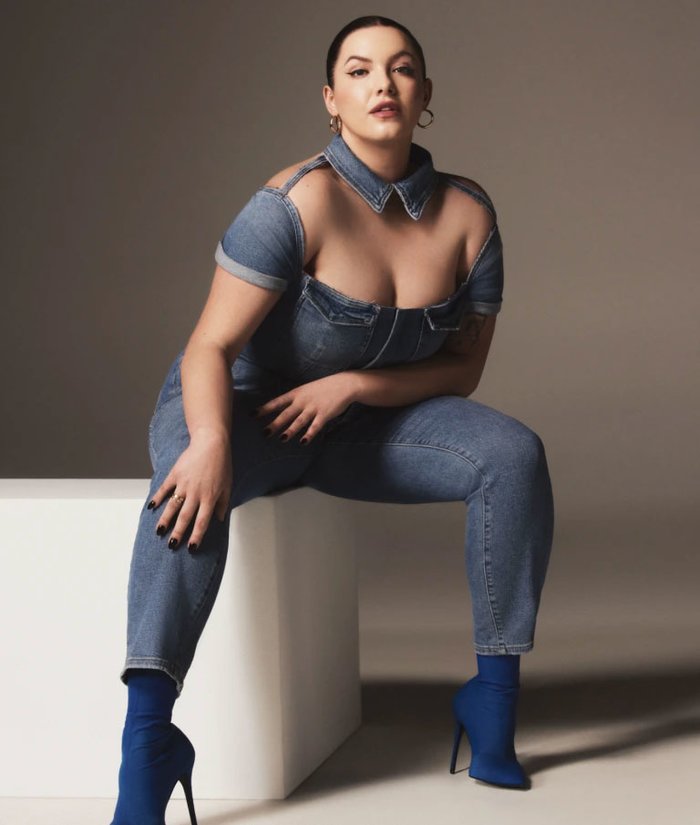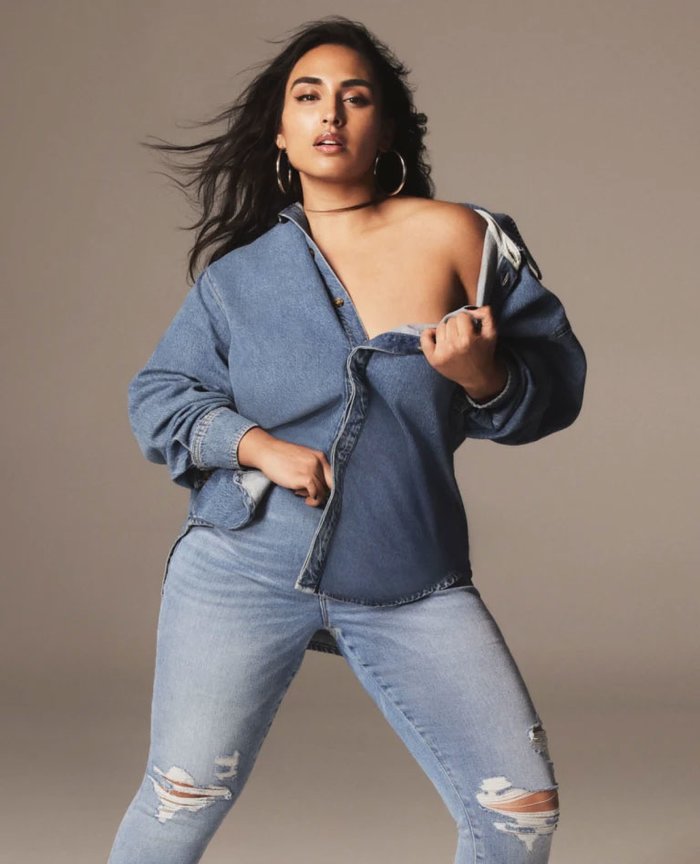 SHARON CLAWSON
Los Angeles
@sharontheclaw
"The process has meant being vulnerable to opening myself up, creating bonds with those around me, and hearing the different stories and learning about people's backgrounds. Being a part of the squad means representing a brand and community that's inclusive and strives for everyone to feel seen and represented."