$50 off your first pair with code: TAKEOFF50
Offer ends in: "cookie timer""
We've engineered your best fitting jeans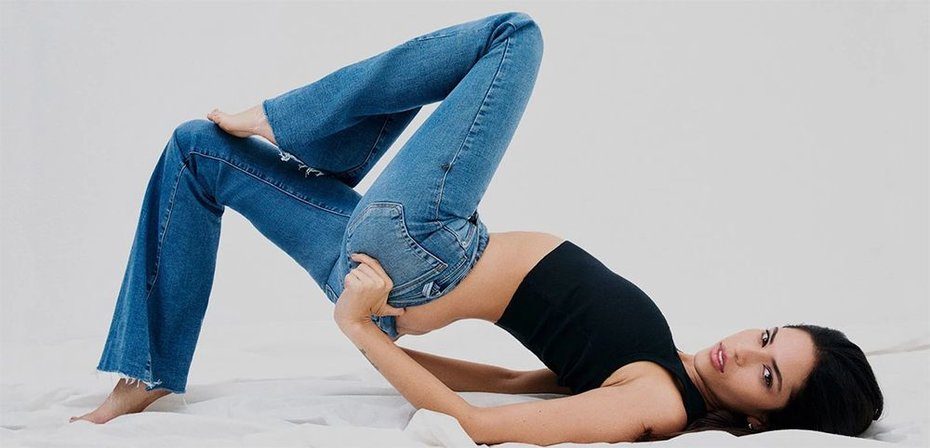 Ultimate skinny to loose-fit silhousettes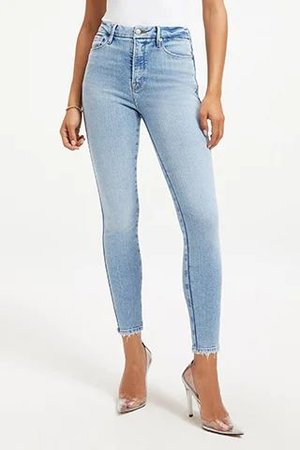 Sexy fit designed to sculpt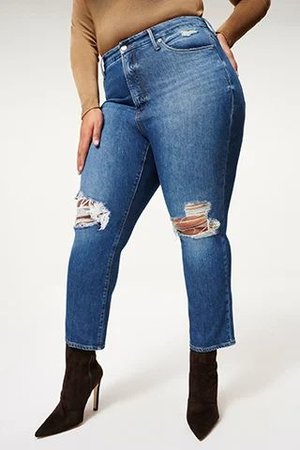 Snug on the waist, straight from the knee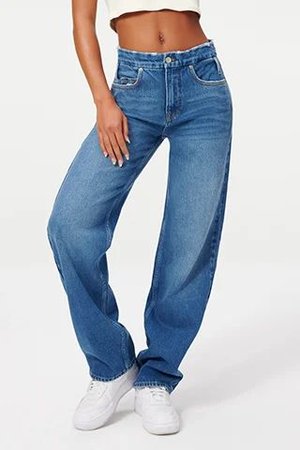 Classic fits with a little more room to move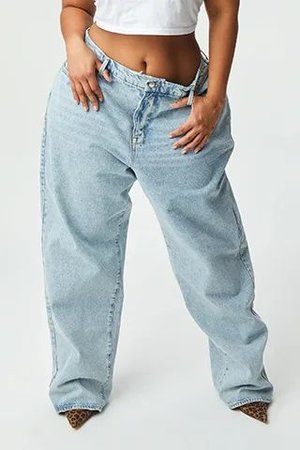 Straight from the knee down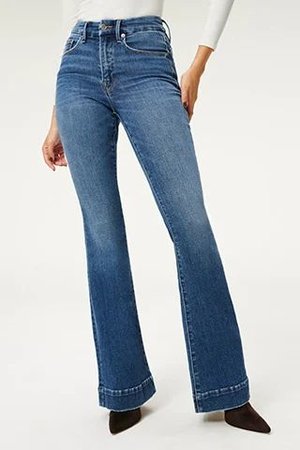 Elongate your legs with a kick
Effortlessly sexy loose fit
Pick your preferred amount of stretch. Rigid/no stretch, meaning zero stretch to our very stretchy, Always Fits denim which offers 4-way stretch, and everything in-between.
Ut enim ad minim veniam, quis nostrud exercitation ullamco laboris nisi ut aliquip ex ea commodo consequat.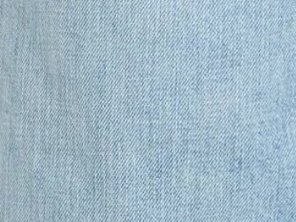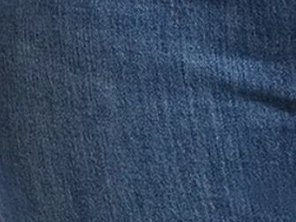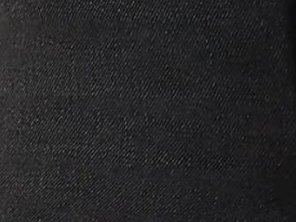 SHOP STYLES PICKED JUST FOR YOU
HERE IS YOUR
PERFECT DENIM